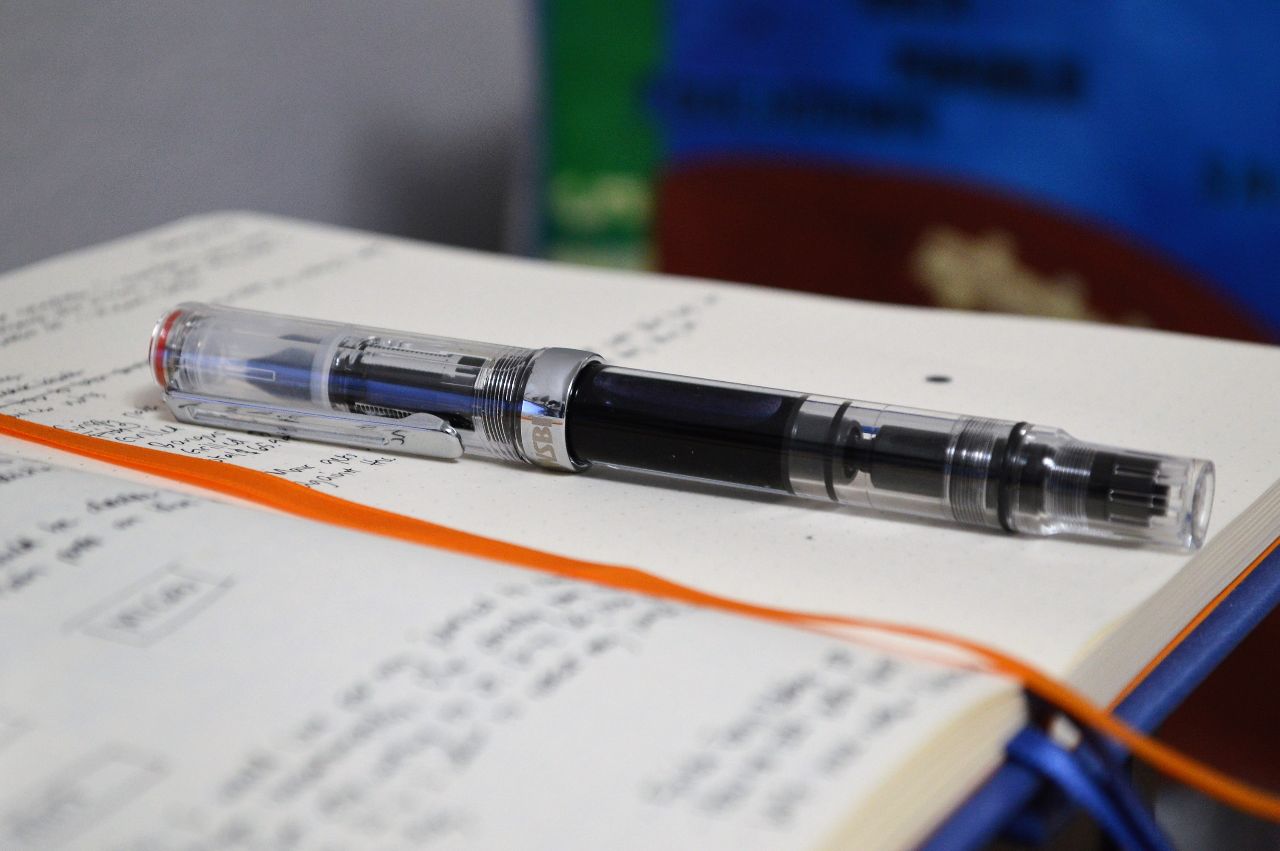 TWSBI Eco-T Fountain Pen – an affordable fountain pen for beginners.
Got a TWSBI Eco-T fountain pen as a Christmas gift. I've been using it last week and I'm still not a big fan of it. But I also can't seem to stop myself from using it. There's something fascinating about a fountain pen that makes me want to write with one.
I think my Zebra Sarasa Grand Gel Pen writes better. But I need more time with the TWSBI Eco-T fountain pen before I make a final judgement.
---
For my Zettelkasten in Obsidian, I decided to no longer keep links between my Daily Notes and my Permanent Notes. This is based off what I read in Ahrens' book saying to discard or archive Fleeting Notes. And that's pretty much what my Daily Notes are, a collection of Fleeting Notes.
I'm removing the links, but I'm still archiving them though. And that's because I use the Daily Notes to create my Weeknotes post. It also makes those notes searchable via Obsidian.
Read more...