Cannot remember the last time it snowed this much in our part of North Texas.
It started out as mild snow...
...which was not unusual for North Texas. We didn't get any snow the past few winters, but still this was not unusual. I was excited for Davin to experience his first time playing in the snow.
But then it turned into this...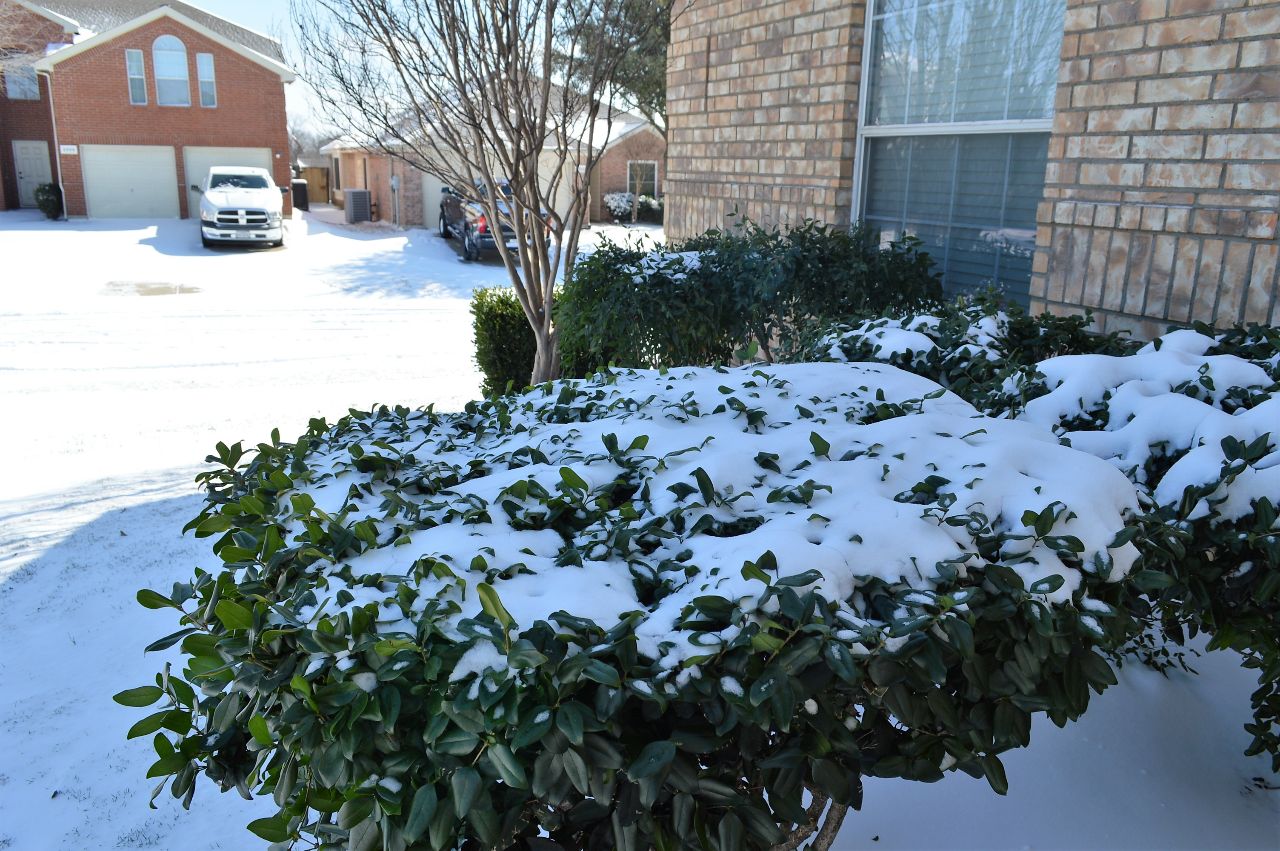 ...thick powdery beautiful snow. It was wonderful to behold. But also too cold for us to play outside. We just never get this much snow here. And we don't have the clothes to actually stay outside and enjoy it. The weird thing is, it's been this way since Sunday. Maybe tomorrow the snow will start to melt. But until then, what a sight to behold in Texas.
Bonus — Some more pictures from just a few hours ago... We even had icicles forming at the back of the house...